by
United States Marine Field McConnell
Plum

City Online - (

AbelDanger.net

)
May 19, 2016
1.
Abel Danger
(
AD
) claims that
Serco
operatives at the U.S. Patent and Trademark Office have been assigning patent rights in Navy onion router (
Tor
) devices to senior civil servants engaged in ongoing misprision of treason in the office of the Secretary of the Navy (SECNAV).
2.
AD
claims that
Serco
's UK government shareholders have equipped Northrop Grumman Hawkeye surveillance aircraft on the FS
Charles de Gaulle
and the US Navy carrier fleet with Zulu timing devices to help 8(a)
Tor
user spot fix times of assassination or mass-casualty events.
3.
AD
is asking if patent lawyer Hillary Clinton authorized SECNAV civil servants to frag the Boeing 767 of EgyptAir Flight 990 on 31 October 1999 when SBA 8(a) companies allegedly crashed the plane in the sea about 60 miles (100 km) south of Nantucket Island, Massachusetts.
4. United States Marine Field McConnell invites James Comey – FBI director and former director of
Serco
banker
HSBC
– to investigate
Serco
and Clinton's alleged use of illegally-assigned SECNAV patent pools and 8(a)
Tor
devices to
frag
EgyptAir Flight 990 in 1999 and Flight MS804 on May 19, 2016. (
http://www.abeldanger.net/2010/01/field-mcconnell-bio.htm
)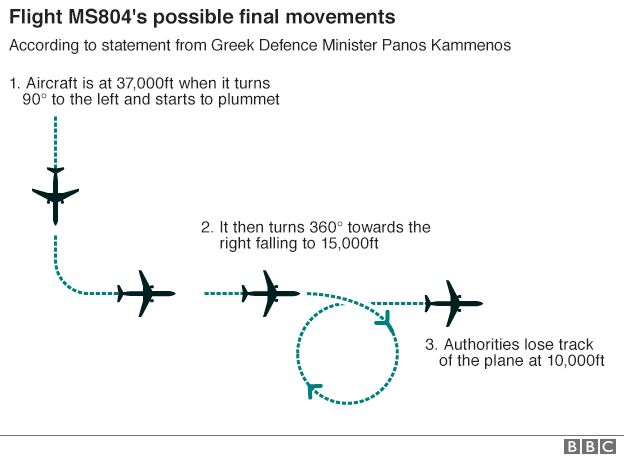 Hillary Clinton's SECNAV has been organizing French-American Defense Symposia in the United States since the late 1990s in a treasonous end run around the National Command Authority.
2016 - BBC News - EgyptAir Flight MS804 Made Sharp Turns
B4 Crashing into Mediterranean - 19/5/16
EgyptAir MS804 'wreckage has been found '- BBC News
EgyptAir Flight 990 Air crash - Egypt Air 990
part 1 EgyptAir Flight 990 Air crash - Egypt Air 990
Yours sincerely,
Field McConnell, United States Naval Academy, 1971; Forensic Economist; 30 year airline and 22 year military pilot; 23,000 hours of safety; Tel: 715 307 8222
David Hawkins Tel: 604 542-0891 Forensic Economist; former leader of oil-well blow-out teams; now sponsors Grand Juries in CSI Crime and Safety Investigation